Immersion RC PowerPlay FPV DVR H.264 60FPS
A DVR Created Purely for FPV - The internal DVR on FatShark Dominator Goggles is 'ok', but it doesn't come close to the quality that PAL/NTSC can offer.
Instead of the MJPEG compression used in the Dominator, the PowerPlay uses x264 (AVC) compression, with a much higher bit-rate.
The 30fps frame rate of the Dominator is also doubled to 60fps, which is essential for capturing fluid race footage. 
PowerPlay's Power section is a pair of two 18500, Li-ion cells, that can power a Dominator HDO + rapidFIRE + DVR for up to 3 hours *.
To recharge, either use the built-in USB-C port for up to 1.5A charging, or simply pop out the cells, and replace with a freshly charged set.
* 3 hours with 2040mAh cells, not shipped with the product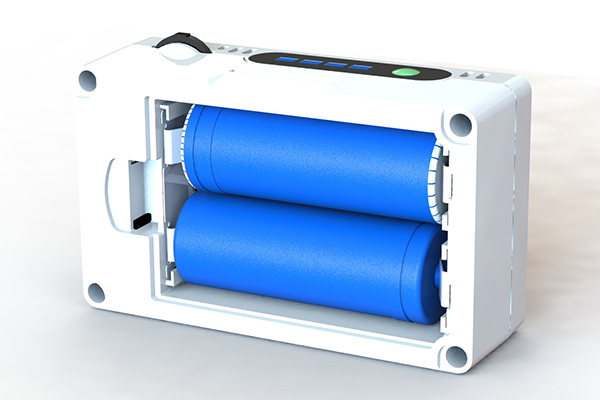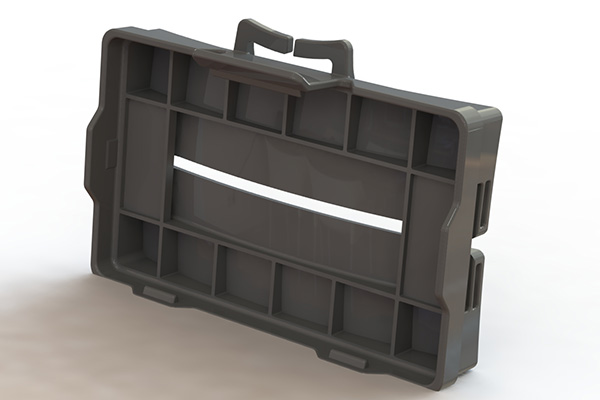 Head Strap

The PowerPlay ships with a head-mounting accessory pack. A quick-release clip mounts on the rear of the standard goggle headstrap, and the new included top-strap ensures a comfortable fit.
A short 'Y' cable connects power, A/V, and the fan connector.
The rear-mounted DVR has the advantage of letting people standing behind you see what you, the pilot, is seeing.
A longer version of the cable is also supplied, for those who would rather keep their battery/DVR in a pocket, and keep weight off of the head.
Specifications:
Power: 2x 18500 Li-ion cells (without protection circuits) ** Not Included **
Power Switch: Yes… powers both the DVR, and the Goggles
Video File Format: h264 (AVC)
Video File Resolution: 720×576 (PAL), 720×480 (NTSC)
Video Data Rate: ~15Mbps (PAL), ~8Mbps (NTSC)
Black Flashy: None
Built-in 6cm LCD screen
Includes:
1x PowerPlay DVR
1x Head Strap Clip
1x Over-head Strap
1x Replacement fan cover mounting kit w/Strap clip
1x Short DC/AV 'Y' cable for head-mounting use (incl. Fan Power)
1x Long DC/AV 'Y' cable for pocket use (incl. Fan Power)
---
We Also Recommend
---